03/26/2013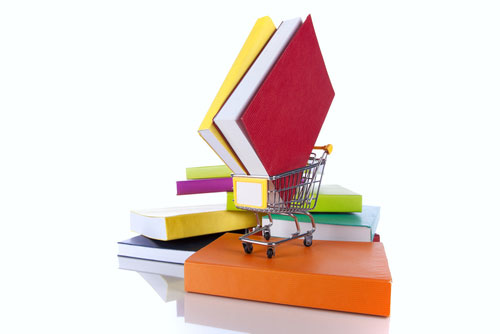 We invite you to tour the newly redesigned AFB Bookstore and save 20% on all publications during AFB's Virtual Open House this Wednesday through Friday, March 27-29, using code AFBSTORE13.
Other activities include giveaways and contests to win AFB Press books and DVDs. AFB will announce details each day of the Open House on the AFB Bookstore page at www.afb.org/store and through the AFB Press Facebook page at www.facebook.com/connectwithpress beginning Wednesday morning.
The redesigned store makes it easier to find AFB Press books and the variety of format options available, including e-books, ASCII Downloads, and Online Subscriptions. The AFB Bookstore is completely accessible for customers who are blind or visually impaired. Visit www.afb.org/store this Wednesday through Friday to help AFB Press celebrate the new bookstore!
The American Foundation for the Blind strives to expand possibilities for people with vision loss and the professionals who work with them by publishing timely, targeted information to meet their needs. Through books, DVDs, and electronic materials produced by AFB Press, the Journal of Visual Impairment & Blindness, AccessWorld, and other publications, AFB delivers the information resources you need.
Books and shopping cart image courtesy of Shutterstock.