Our Work and Resources
Understanding Transportation Options
Our research team has surveyed organizations and interviewed individuals to identify current transportation practices and challenges for older people with vision loss.
Key Statistics
As people get older, they're more likely to develop age-related eye diseases that can cause vision loss.
How many seniors in the U.S. are blind or visually impaired?
How does vision loss change with age?
What can we expect in the future?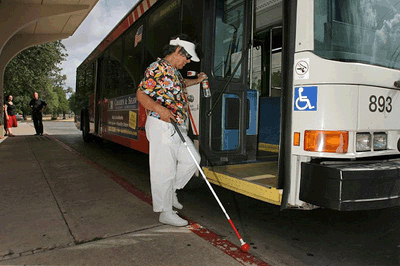 Priorities for Aging and Vision Loss
AFB is prioritizing its initiatives and engaging partners to create systemic change, so that there are No Limits for older people experiencing vision loss.
Past Initiatives
AFB brought advocates together to create the 21st Century Agenda on Aging and Vision Loss in order to:
raise awareness
advocate for better funding, and quality, of services
promote the rights of seniors with vision loss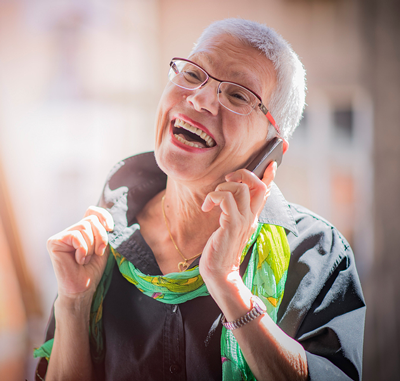 AFB's Vision for Older Americans