News and Events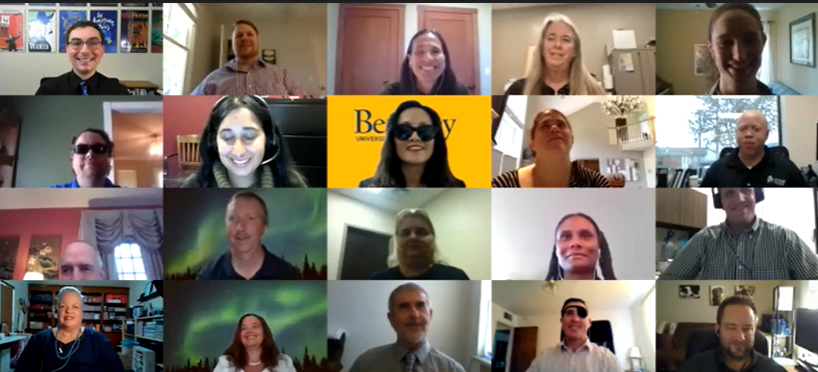 Blind Leaders Development Program
The AFB Blind Leaders Development Program is creating more opportunities for individuals who are blind or have low vision to engage in leadership roles, creating a positive, upward trend in the employment rate of people with visual impairments.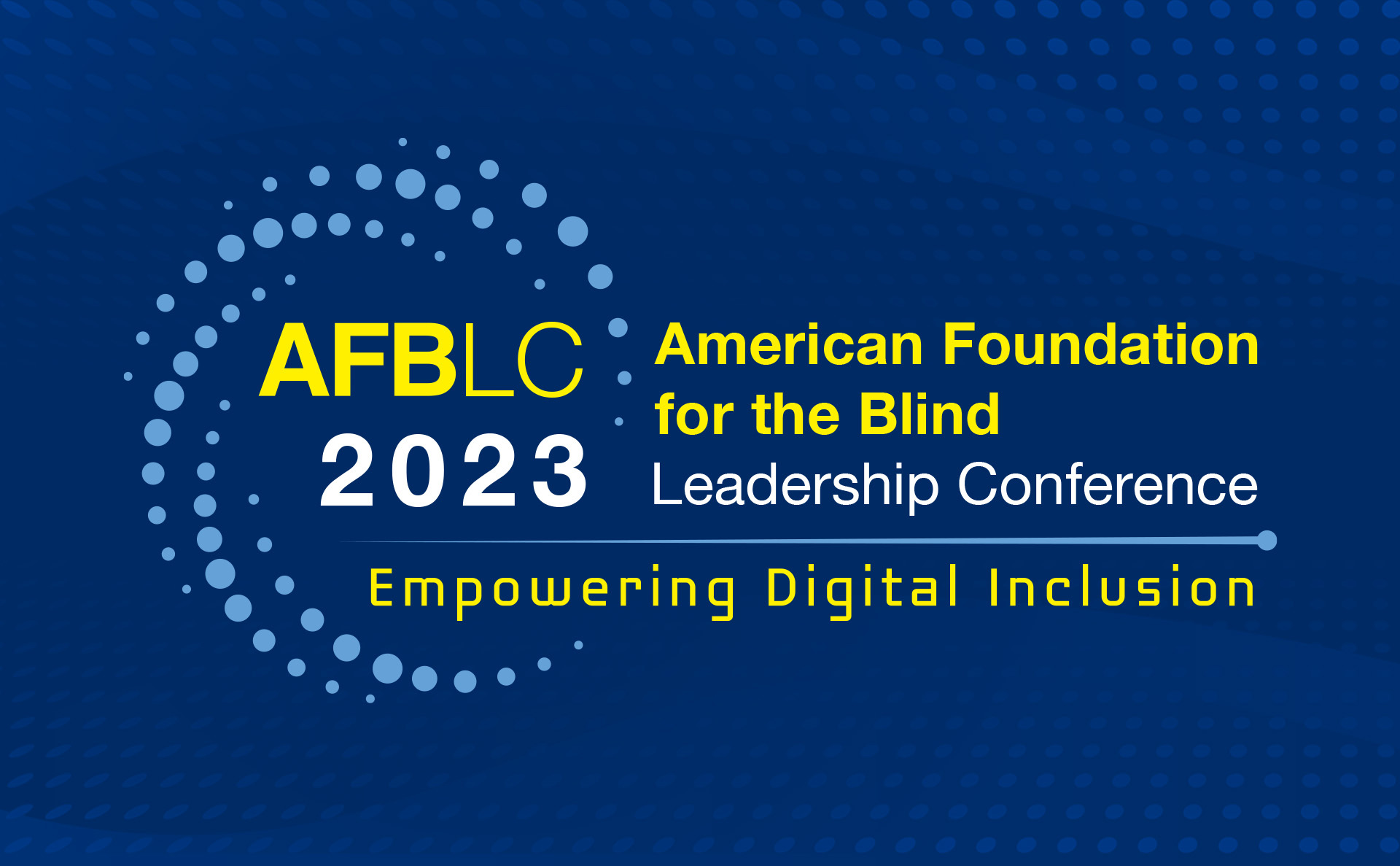 The 2023 AFB Leadership Conference
Join leaders and other collaborators at the 2023 AFB Leadership Conference (AFBLC)! The 2023 AFBLC will focus on Empowering Digital Inclusion. Join us as we discuss innovative ways to create true inclusion and create a world of no limits for people who are blind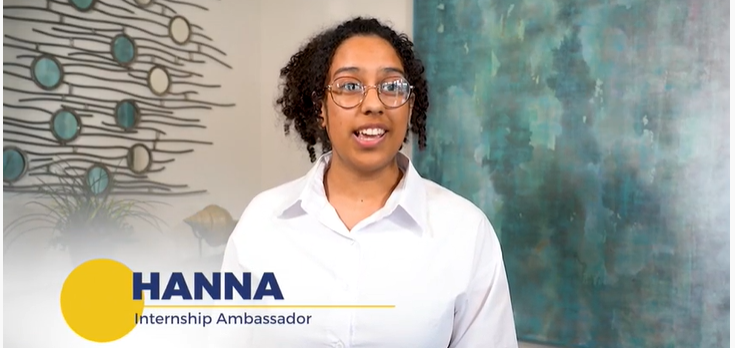 Introducing the AFB Talent Lab
The AFB Talent Lab is an innovative new education experience with the goal of closing the accessibility skills gap.
Quick Links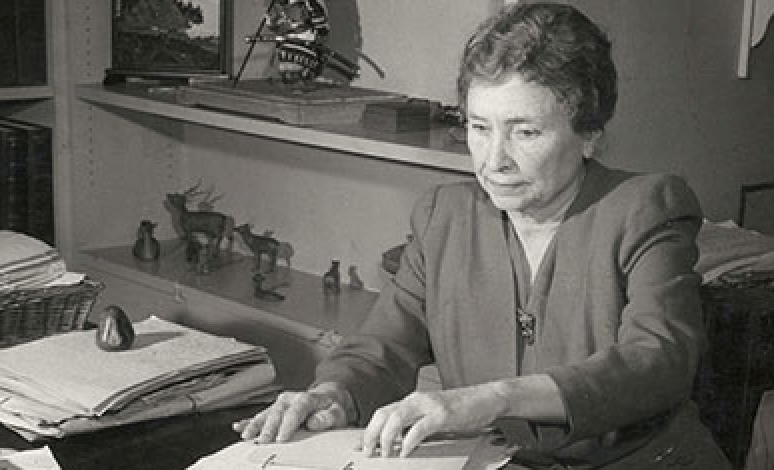 Read the latest issues of AFB's publications
Whether it's technology news, research reports, or advocacy in action, let AFB keep you up-to-date on blindness and low vision.

Worlds We Live In
This documentary commissioned by AFB for our centennial year draws upon the extraordinary and complex life of Helen Keller to celebrate diverse voices within the contemporary blind community.