08/16/2021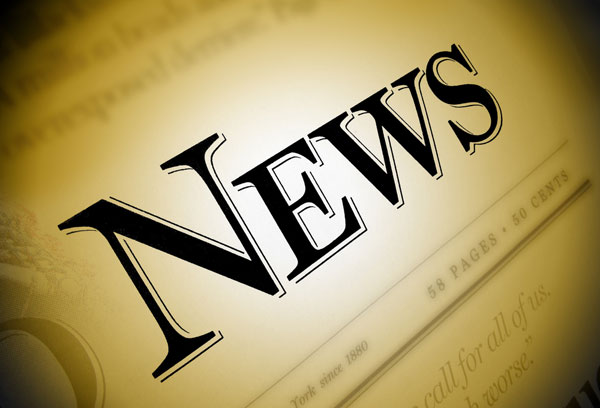 On August 10, Well+Good, a media company dedicated to health and wellness, published a story titled, "Quarantine Conditions Have Uniquely Impacted People with Visual Impairments – Here's How."
The story features extensive interviews with AFB Director of Research Dr. L. Penny Rosenblum and National Aging and Vision Loss Specialist Neva Fairchild, drawing upon research from the Flatten Inaccessibility survey results and their own personal experiences to illustrate how the COVID-19 pandemic has affected people who are blind or low vision.
"…On a day-to-day basis, living in a sighted world where many don't understand your visual impairment is emotionally exhausting and often leaves you feeling left out or left behind," Dr. Rosenblum says in the story.
Fairchild points out the challenges of getting around. "Many people use what's called the 'human guide technique,' which is when the visually impaired person holds the arm of a guide above the elbow," she said. Often, someone who is blind will go to the grocery store and ask for assistance in this way. But during the pandemic, many grocery store workers have been disallowed from or are understandably afraid to touch customers.