08/12/2021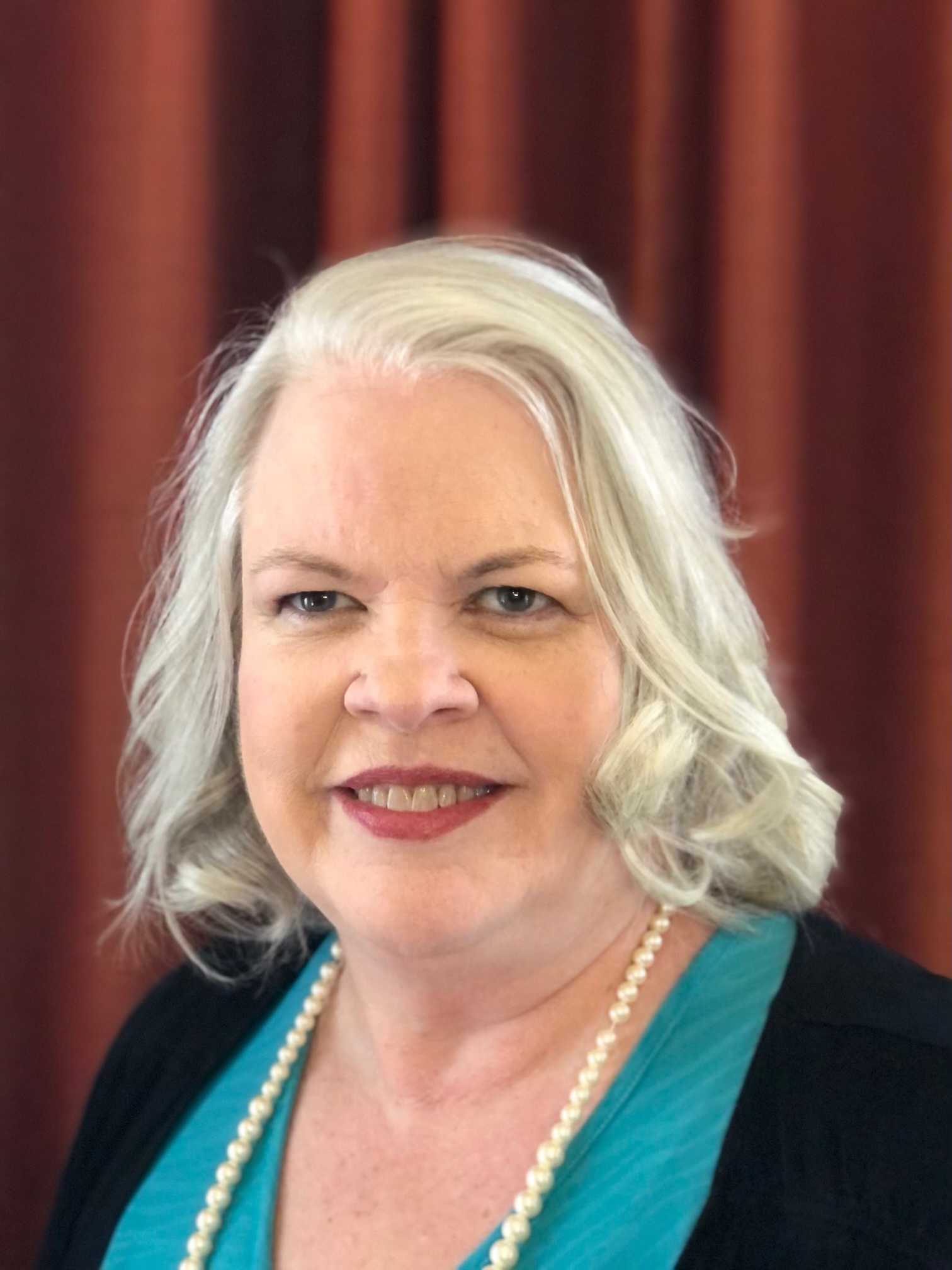 …But the clock is ticking. It is the goal of the American Foundation for the Blind to see more blind professionals in positions of leadership at work as well as in the community. Applications are still open for the second Blind Leaders Development Program centennial cohort. We are looking for early to mid-career people with vision loss who want to develop their leadership skills to apply as Fellows, as well as mid- to late-career people who are blind or have low vision with leadership experience to act as their mentors. However, the application window closes August 22, 2021, so the time to apply is now.
Being a part of the first cohort of the Blind Leaders Development Program was transformational for me. I began as a mentor, and ended as the program's supervisor. I work from home in Texas and was matched with an amazing woman in California. We forged a strong working relationship over the months. She is a therapist who owns her own practice, so upward mobility wasn't her goal for becoming a Fellow. She wanted to expand her influence in the community through her work on a non-profit board and she achieved more than either of us ever imagined!
Starting a new program is always an uncertain time an organization, but March 2020 brought AFB, and the world, enormous challenges. Nevertheless, we pivoted quickly from an in-person initial training and virtual follow-along plan to thrive in an all-virtual setting. Fifteen Fellows and Mentors completed the program with grace and aplomb. The changes I saw were absolutely amazing. It's hard to put into words how people changed throughout the year. Confidence increased, goals were set and achieved (or surpassed), relationships were forged that will surely strengthen over the years with other people who are blind or have low vision, forming a network that would never have been possible without the Blind Leaders Development Program.
Be a part of our second cohort of Fellows and Mentors! Visit AFB.org/blindleaders to learn more about the program and complete our all-electronic application. I hope you will seriously consider my invitation to be a part of the change AFB wants to make in the world; helping to create a world of no limits. If you visit the website and still have questions, send an email to blindleaders@afb.org and someone will get back to you as quickly as possible. Applications close August 22, so come on in, the water is fine!