10/13/2016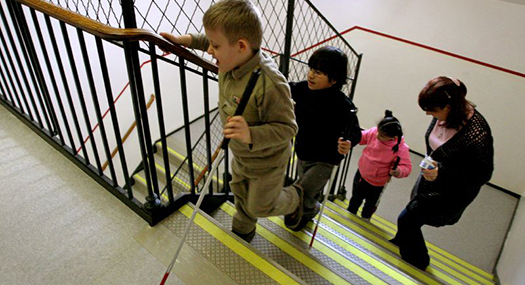 White Cane Day is October 15! Every year since it was first established in 1964, this day has been set aside to celebrate the white cane as a symbol of independence and mobility for people who are blind or visually impaired.
In honor of White Cane Day, the American Foundation for the Blind is celebrating across its entire family of sites:
Wherever you are, we wish you a safe, happy, and independent White Cane Day!