08/13/2019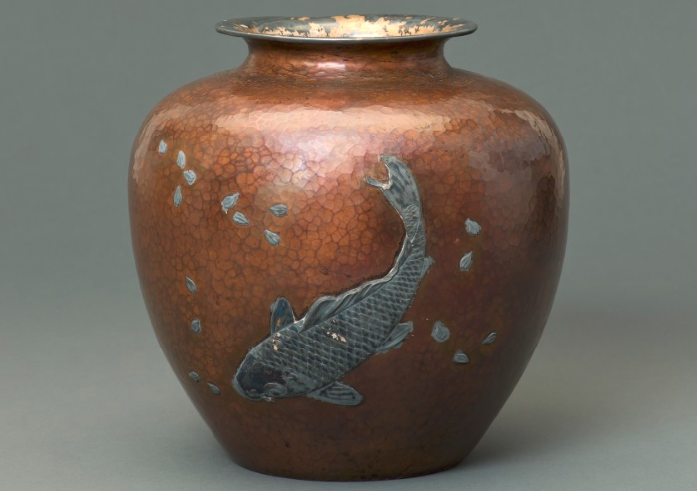 Over 180 totally gorgeous items can be seen for the very first time! Captured in over 1,200 fully accessible digital images, these 2D and 3D items in the Helen Keller Archive provide an alternative lens with which to view Helen Keller's extraordinary life. Beautiful artifacts, oversize documents, and photograph albums are now there for all to see.
The items include treasures like...
Keller's collection is full of gifts she received during her travels to 39 countries around the globe as an ambassador championing the rights of those with vision loss. Many of the items could be enjoyed for their feel and structure. Fabulous examples include:
All of these beautiful objects provide a rich tapestry that enhance our understanding of Keller's life. But we need your help transcribing and/or translating text! Please help us enrich our knowledge still further by transcribing or translating written items. Feel free to contact me at hselsdon@afb.org to join in this mammoth task, and in the meantime, enjoy the feast!