02/05/2015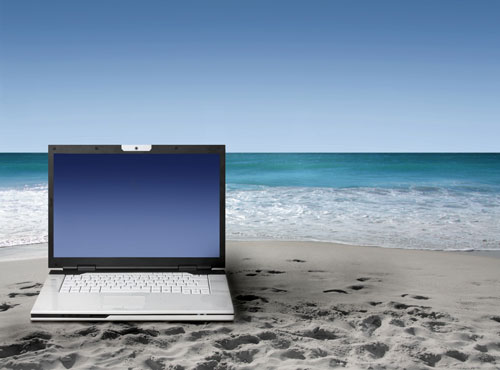 Upcoming Opportunities to Learn More!
As we begin 2015, the AFB Policy Center has jumped feet-first into the wide (and deep!) world of demographics and data. Hopefully you saw the latest edition of the Research Navigator, "Just how many blind folks are there anyway?," where we tackled seemingly simple (but actually very complicated) questions about population and demographic statistics for adults who are blind or visually impaired. We have been in touch with the Centers for Disease Control and Preventions' resident expert on vision surveillance, Dr. John Crews, and we are excited he will be a part of several panels and discussions at our upcoming Leadership Conference in Phoenix.
Additionally, we are working closely with the U.S. Census Bureau to plan a series of webinars which will help educators, researchers, and advocates explore a wealth of existing data (from the American Community Survey, the Current Population Survey, and the National Health Interview Survey, just to name a few!). These webinars will be designed and led by Census Bureau experts, and the events will be hosted through their web-based training platform. Using the tools which will be explained in this webinar series, anyone with internet access can perform free, customized data searches to support research, grant-writing, program evaluation, education, and advocacy. We look forward to continuing this webinar series and to learning both from the Census Bureau's experts and from participant questions and feedback.
The first webinar will be titled Measuring America: An Overview on Vision Disability Statistics. It will take place at 2:00 pm Eastern time on February 26th, 2015. A recording of the webinar will be posted online at a later date. Please register in advance to receive the log-in and call-in information via email.
Email Rebecca Sheffield, AFB's Senior Policy Researcher, if you have any questions.