04/14/2020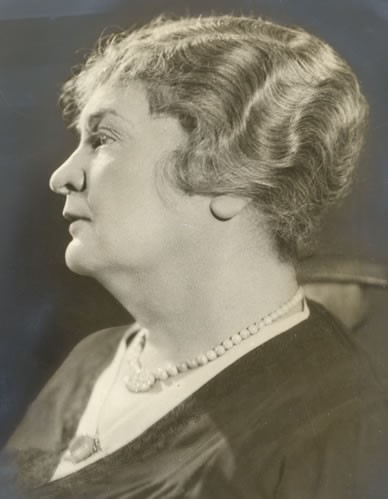 Happy 154th Birthday, Anne Sullivan Macy! In light of this special occasion, we took a field trip deep into the digital Helen Keller Archive to unearth a lesser-known story of Helen's brilliant teacher...
In the Fall of 1916, Anne Sullivan Macy, then 50, became ill with pleurisy. By the end of that year, Macy was recuperating in Puerto Rico, and Helen remained in her hometown of Tuscumbia, Alabama. This separation resulted in a correspondence between the two women. Relatively few letters remain that were written by Anne that detail her own thoughts and daily activities.
This cache in the digital Helen Keller Archive provides a rare and delightful opportunity to view Anne through her own words. Her rich and evocative prose reflects a love of nature and beauty, a cheeky sense of humor, and a perceptive and sensitive mind.
Enjoy these gorgeous descriptions from the tropical Isle of Puerto Rico, and raise a glass in praise and gratitude to this pioneer in education!