06/25/2019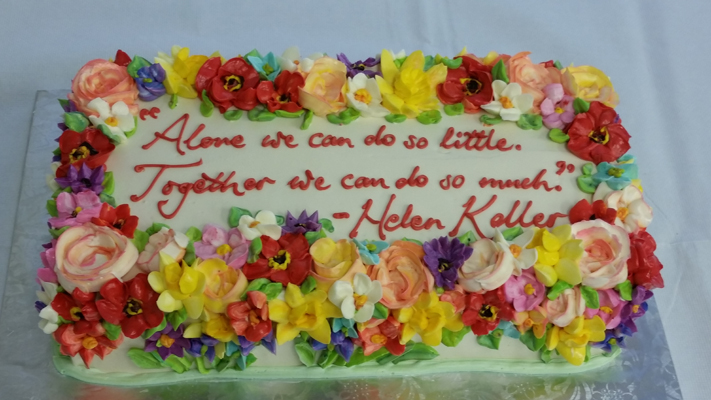 Helen Keller was born 139 years ago today! Keller worked for AFB for 44 years. Within that time, and after her death in 1968, AFB amassed an enormous trove of materials by and about her. This extraordinary collection is a goldmine of social, political, and cultural history. It also presents a unique opportunity to teach and learn about Keller's life, the times in which she lived, the history of disabilities, and the importance of universal accessibility.
As a result of generous funding from the National Endowment for the Humanities (NEH), AFB moved full-steam-ahead in 2015 to digitize its Helen Keller Archive. There are now over 176,000 digital images available online, and it keeps growing!
This project is pioneering – the digital archive is the most accessible archival collection currently available – meaning it is accessible to those who are blind, deaf, and deafblind as well as those who can see and hear. A diverse array of materials are now available at one's fingertips, such as:
We are delighted and honored that the NEH continues to fund the project as do other organizations such as the American Express Company and the Gladys Krieble Delmas Foundation, without whose support we cannot succeed. The costs and work of digitizing this huge collection are considerable, so if you would like to contribute to these ongoing efforts, we welcome your support!
Happy Birthday, Helen—your archive has become a gift to the world!