Strengthening the Technology Skills of People with Vision Loss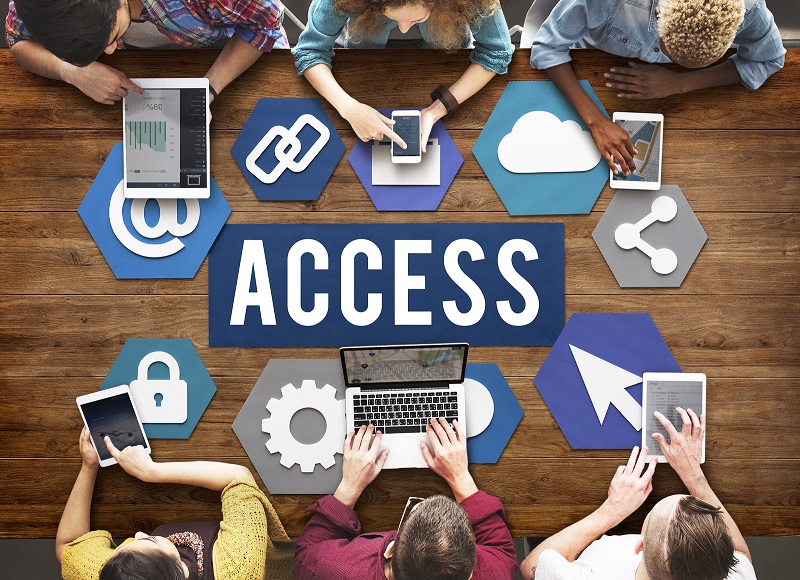 The American Foundation for the Blind has launched an ambitious project to improve the technological literacy of people with vision loss as well as the teachers and other professionals who serve them.
As part of this initiative, AFB recently made available a series of video tutorials to help people learn NVDA (Non-Visual Desktop Access), a free online screen reader available to all.
If you or someone you know has recently lost their capacity to read email or visit the Web, they can download NVDA free from the Internet. The NVDA software will convert text to speech and enable you to return to your online activities. Users can control the volume and speed of the speech output according to their preferences.
Switching over to speech is not an easy transition, however. That's where our online videos come into play. You can access the tutorials by going to:
www.afb.org/learnnvda
To download free NVDA reader software, go to:
www.nvaccess.org/download/
For more information, contact AFB Tech: lhuffman@afb.net
Why I Support AFB: Susan Weidle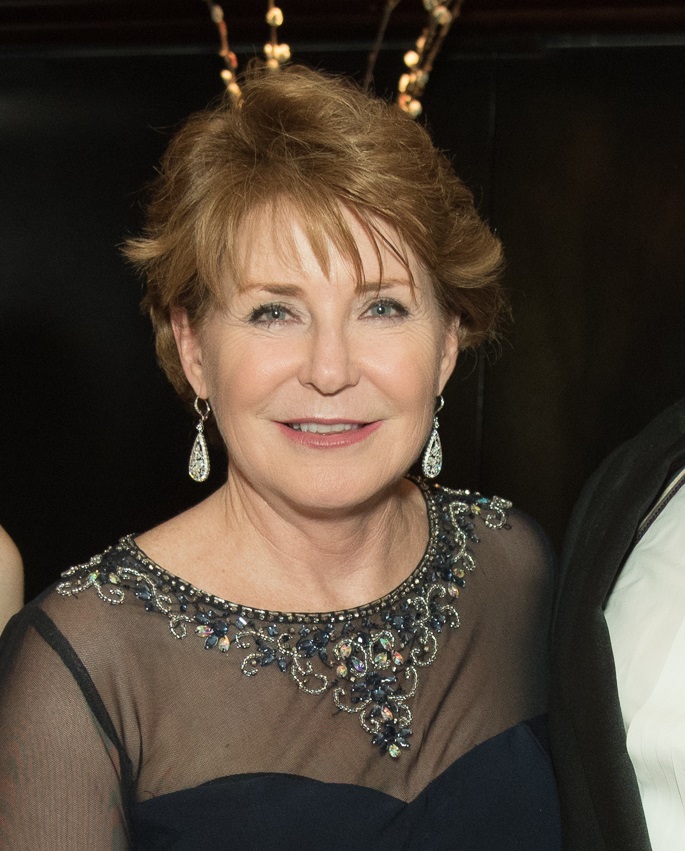 Trustee Susan Weidle has served on AFB's national board since 2013.
Focus: Tell us a little about your background.
Weidle: I grew up in the Philadelphia metropolitan area, attended Temple University and received a degree in marketing. I Iived in other northeastern states as I progressed in my career.
Focus: What were some early milestones?
Weidle: My first position after graduation was working for an oil company. I grew sales from $11 million annually to $18 million, supervised 40 employees, and was responsible for accounts receivable. This experience prepared me well for future positions in management.
Focus: What did you do at Johnson & Johnson?
Weidle: During my 25 years, I held positions of increasing responsibility in sales, marketing, and market access in several pharmaceutical companies within Johnson & Johnson.
Focus: What was the biggest takeaway from J & J?
Weidle: Johnson & Johnson's 'Credo' spells out our obligation to doctors, patients, and mothers and we were continually challenged to put the needs and well-being of our customers at the center of all decision-making.
Focus: When and how did you get involved with AFB?
Weidle: I met with (former President & CEO) Carl Augusto and after discussing the needs of the board, we both thought it was a good fit. The importance of AFB's mission quickly became personal after my mother suffered a stroke and lost her vision.
Focus: Why should people support AFB?
Weidle: Someday they, a friend, neighbor, or family member may experience vision loss and need help. AFB advocates on their behalf and AFB programs enable people to live fulfilling lives -- that's what makes us different from other organizations.
Focus: What has impressed you most about AFB so far?
Weidle: It continues to amaze me how people with vision loss are able to carry on and lead normal or exceptional lives in spite of all the hurdles and obstacles society throws their way. AFB removes barriers and offers hope, and inspiration.
Get to Know the AFB Family: Paul Schroeder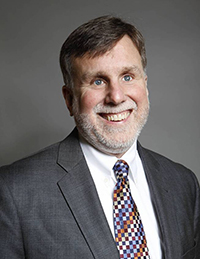 Vice President of Policy and Programs, Paul Schroeder has worked at AFB for 22 years. An admitted policy wonk and technophile, he continues to be at the forefront of efforts to make products, services, and our world, more accessible to people with vision loss.
Paul lost both eyes due to cancerous tumors in his retina when he was a toddler.
"My parents asked the doctor what to do with their blind baby and was told that I should be allowed to climb trees and enjoy the same freedoms that my two older brothers did," he said.
Growing up near Niagara Falls, the family uprooted so that Paul could attend the New York State School for the Blind in Batavia (between Rochester and Buffalo) where he excelled. He transferred to a local high school as a sophomore and flourished there, graduating class valedictorian.
Paul studied international relations at American University. Active in student politics, he became president of the student council.
He also gained important life skills, for example, not going out without a cane, as one night he fell down a snowy hill and, forgotten by his friends after partying, endured a difficult struggle finding his way home.
Another hard lesson came when he sought a summer job as a telemarketer, but even with experience and a great academic record, he was curtly told that he never would have been invited for an interview if they had known he was blind.
"This was before the Americans with Disabilities Act (ADA), so that kind of prejudice was tolerated back then," he said.
Paul went to Columbus, OH, to work in the Governor's office, advocating for people with disabilities, and then moved to Washington, DC, where he worked briefly for the American Council of the Blind.
In the 1990s Paul moved to the American Foundation for the Blind's Chicago office, where changes were brewing in the technology and policy fields, culminating in the Telecommunications Act of 1996, which sought to improve access for people with disabilities. He stayed there for six years before moving to AFB's Washington, DC, office.
Paul remained at AFB because of the organization's continuing leadership, not only in advocating for change but in actually making the change—for example by monitoring and developing new technologies and practices.
"I have always been impatient with assumptions that people make about the helplessness of blind people. We do not need help crossing the street unless we ask for it and we have all the diversity that sighted people have, some of us are quirky, some mainstream, some like sports, some do not," he said.
Paul is still advocating for change from AFB's Policy Center in Washington, DC, and in his meetings with business leaders, designers, and engineers. More needs to be done to keep up with the galloping changes in technology and in preparing people with visual impairments to enter a competitive job market.
"Blindness is life altering but not life ending. We can and must do more to level the playing field," he said.
AFB 2016 Scholars on the Road to Success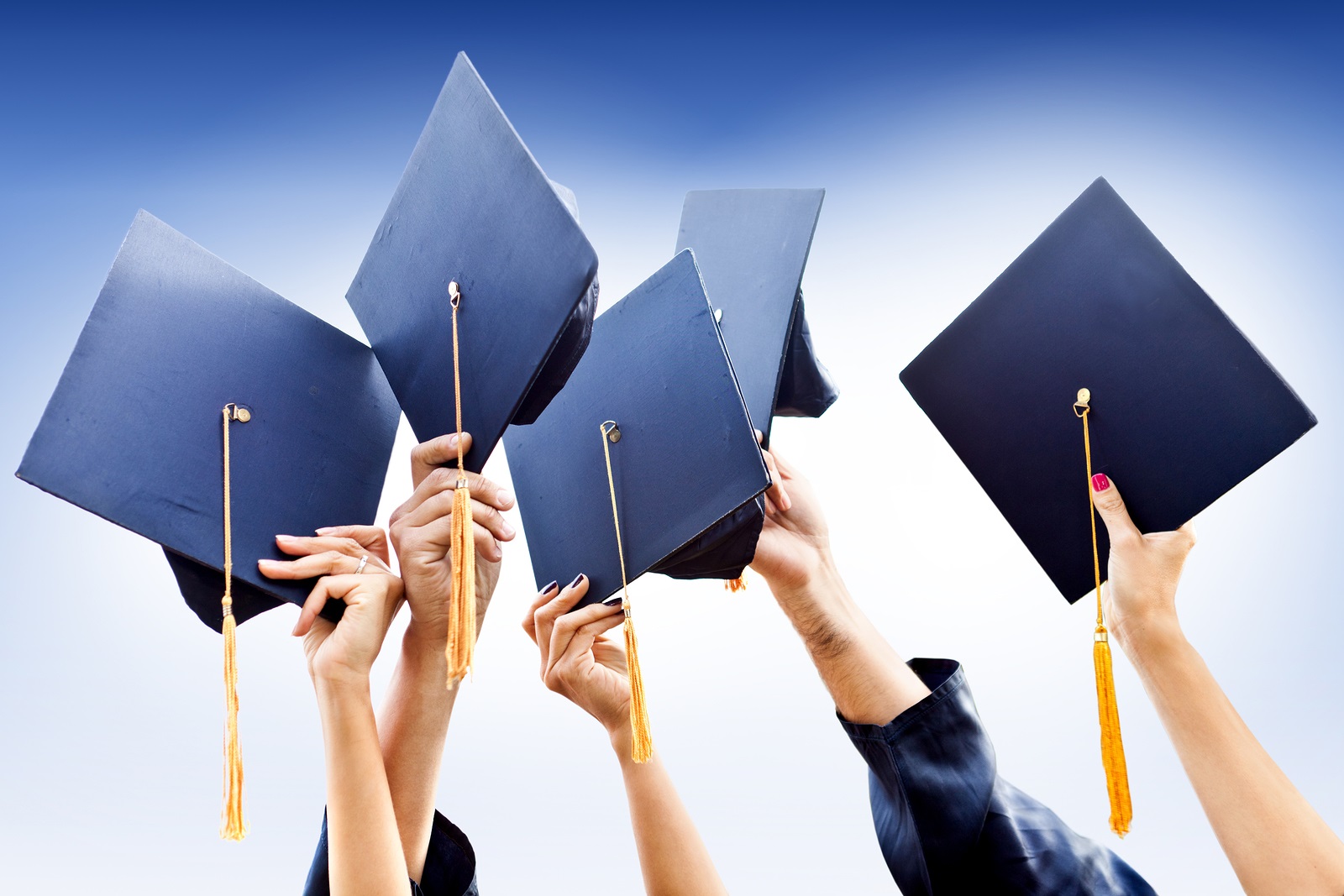 Each year, the American Foundation for the Blind awards scholarships to outstanding students who are blind or visually impaired to help them realize their dreams of higher education.
Congratulations 2016 awardees!
Delta Gamma Foundation Florence Margaret Harvey Memorial Scholarship ($1,000):
Kayla Prato is attending Towson University in Maryland to pursue a degree in occupational therapy.
Rudolph Dillman Memorial Scholarship ($2,500):
Rachel Bodek is working towards a master's degree in teaching at St. Thomas Aquinas College in New York.
Barbara Feltz is pursuing a master's degree in rehabilitation counseling at The George Washington University in Washington DC.
Dmitry Neronov is pursuing a master's in special education at San Francisco State University.
Ra'Kira Tidmore is pursuing a bachelor's degree in social work at the University of Alabama.
Paul and Ellen Ruckes Scholarship ($2,000):
Lauren Siegel is attending North Carolina State University, majoring in computer science.
Cassandra Mendez attends Ohio State University and is pursuing a bachelor's degree in computer science and engineering.
R.L. Gillette Scholarship ($1,000):
Winona Brackett is working toward a bachelor's degree in music at Stetson University in Florida, majoring in trumpet performance.
Precious Perez is attending Gordon College in Massachusetts majoring in music education and vocal performance.
Gladys C. Anderson Memorial Scholarship ($1,000):
Christina Ebersohl is working toward a bachelor's degree in music at Portland State University in Oregon, majoring in music performance and viola.
Karen D. Carsel Memorial Scholarship ($500):
Silpa Tadavarthy is attending Temple University's Lewis Katz School of Medicine in Pennsylvania for her MD and intends to specialize in neurology.
Save the Date!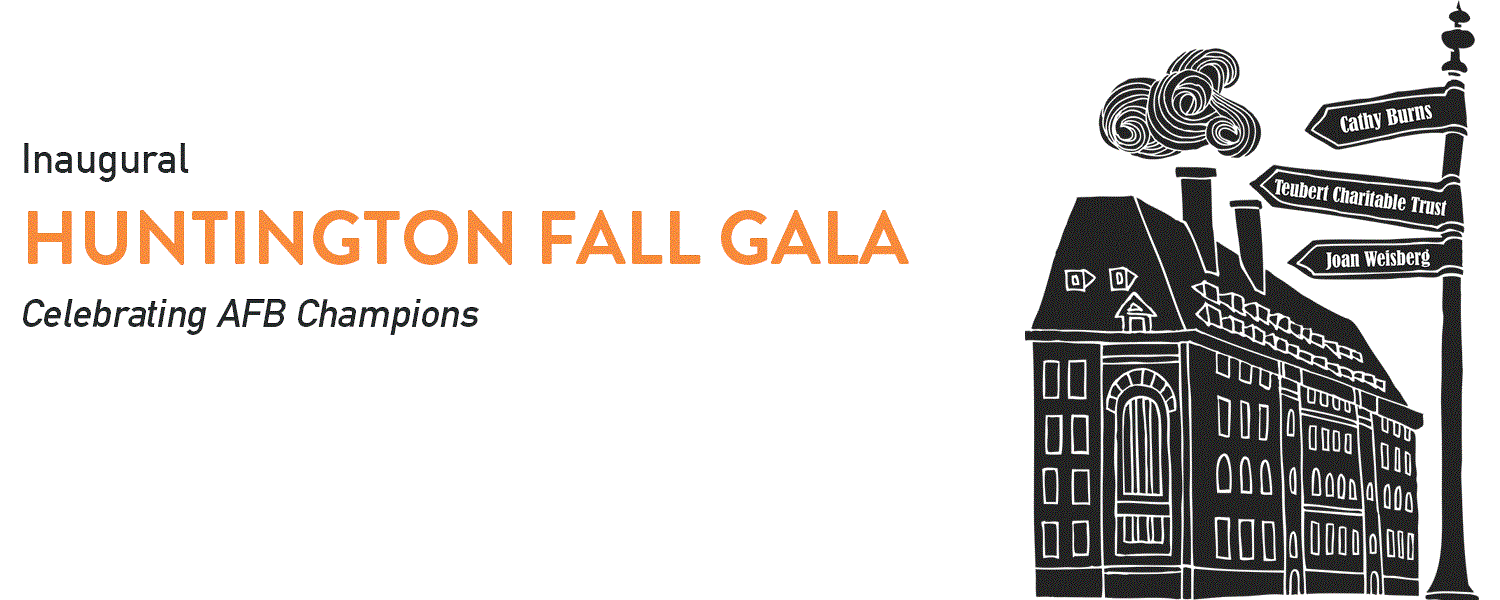 November 3, 2016 - AFB Fall Gala in Huntington, WV – join us as we honor Cathy Burns, The James H. & Alice Teubert Charitable Trust/Jimelle Bown, and Joan Weisberg for an evening of inspiration, fun, and fabulous food. Contact: Diane Wright, dwright@afb.net, (304) 710- 3025
www.afb.org/huntingtongala
March 2-4, 2017 - AFB Leadership Conference in Washington, DC – our annual conference brings together experts in areas such as technology, aging, disability rights, rehabilitation, and higher education. Contact: Amanda Kolling, akolling@afb.net, (304) 710-3031
Free App Thank-you Gift
AFB is making its award-winning web programs, directories, and product reviews available as accessible smartphone apps. One of our most popular is AccessWorld, a gateway to our free online technology magazine that contains consumer tips and the latest tech news. To download your free AccessWorld App from AFB's website, visit: www.afb.org/apps.
Your Legacy Means the World to Us
Consider making a legacy gift to AFB. Including AFB in your estate plan not only offers tax benefits to you and your loved ones but will ensure your impact lasts for years to come.*
Gift options include:
Bequests and Trusts
Pension Plan Gifts
Life Insurance
Charitable Gift Annuities
Stocks/Bonds/Mutual Funds
Pooled Income Fund
A planned gift to AFB automatically qualifies you for membership in our Helen Keller Society with a commemorative pin as well as recognition at our New York headquarters and in our annual report. To learn more about planned giving, please call (888) 824-2184, or email: swilliams@afb.net Subject: Planned Giving
*Please consult a tax professional before making a planned or testamentary gift.
Honor or Commemorate Someone Special
Say "thank-you" to a personal hero, loved one, or mentor with a tribute gift to AFB. You can donate online: www.afb.org/tribute or send donations to: AFB Resource Development, 2 Penn Plaza Suite 1102, New York, NY 10121. Please include the name of the individual to be honored or commemorated and the name and address of anyone you want to be notified about your gift.
Become a Monthly Sustainer
For the price of a movie ticket, you can make a difference in the lives of those with vision loss. Our monthly sustainer program lets you stay within your budget while making a huge impact.
To become a monthly sustainer, select the Monthly Donation check box on our donate page (minimum: $10/month): www.afb.org/donate or call: (888) 824-2184.
AFB is a 501(c)3 non-profit, EIN 13-5562161. Gifts are tax deductible to the extent allowable by law.
Next
Focus on AFB: Winter 2016