06/21/2022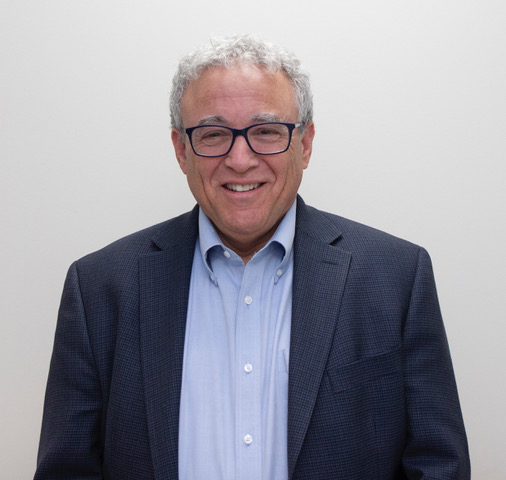 The American Foundation for the Blind (AFB) is pleased to welcome new Interim Executive Director, Howard Sitron.
Mr. Sitron will work with top AFB leadership and stakeholders on the organization's many ongoing initiatives, such as the advocacy and research of the AFB Public Policy Research Institute, the AFB Blind Leaders Development Program, and the AFB Talent Lab.
"I am honored to serve as interim executive director of this renowned and highly impactful organization," Mr. Sitron said. "I have tremendous respect for AFB's work and its highly experienced staff. I am excited to support the organization during this transition period as AFB continues its commitment to the blind and low vision communities in the areas of research, advocacy, employment, and digital inclusion."
Mr. Sitron plans to be with the organization for the next six months as the Board of Trustees conducts the search for its next leader, and is available for longer as needed.
Mr. Sitron has an impressive history of service in executive leadership roles in the nonprofit sector. He was most recently president and chief executive officer for JCFS Chicago until his retirement in 2020. His extensive background also includes key leadership roles with JCFS Philly, the Breast Cancer 3-Day and MossRehab, among others. Committed to voluntary service, Mr. Sitron has served as a board member on several local and international organizations dedicated to arts therapies, neighborhood empowerment, mental health, and developmental disabilities. Additionally, he provides pro bono consultation and coaching to nonprofit leaders in Chicago and Philadelphia, and is a working musician, performing on trumpet with a variety of bands in the Chicago and Philadelphia areas.
Mr. Sitron holds a certification from the Third Sector Interim Executive Academy, a master's in health administration from St. Joseph's University, and a bachelor's in social work from West Chester University.
Please join us in welcoming Mr. Sitron to the AFB community.