11/22/2021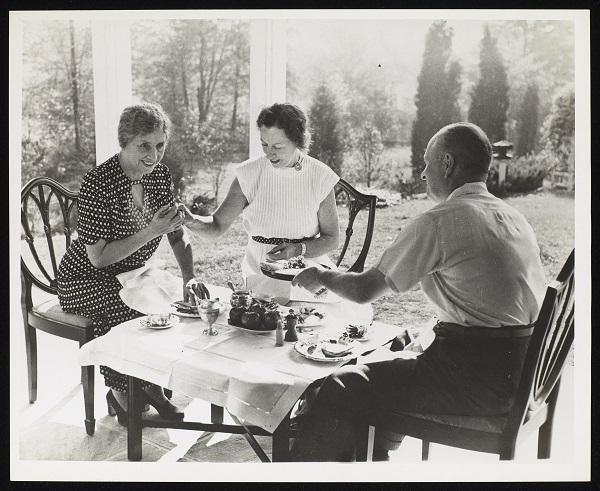 Today, as you think about the things you are grateful for, please know we are thinking of you. We are thankful for your kindness and commitment to creating a world with no limits for people who are blind or visually impaired.
Each day of the 100 years since our founding, we have chipped away at barriers in school, the workplace, and the community — you can look back at key milestones in our accessible, interactive timeline.
Now, as we prepare to enter a new century of advocacy, innovation, and progress, we are honored that so many of you are our partners in this life-changing work.
On behalf of the entire AFB staff and the people we serve, please accept our best wishes for a joyous Thanksgiving.
Giving Tuesday is just a few days away. If you'd like to make a gift early, it will mean so much to your neighbors who are blind or visually impaired. Thank you!