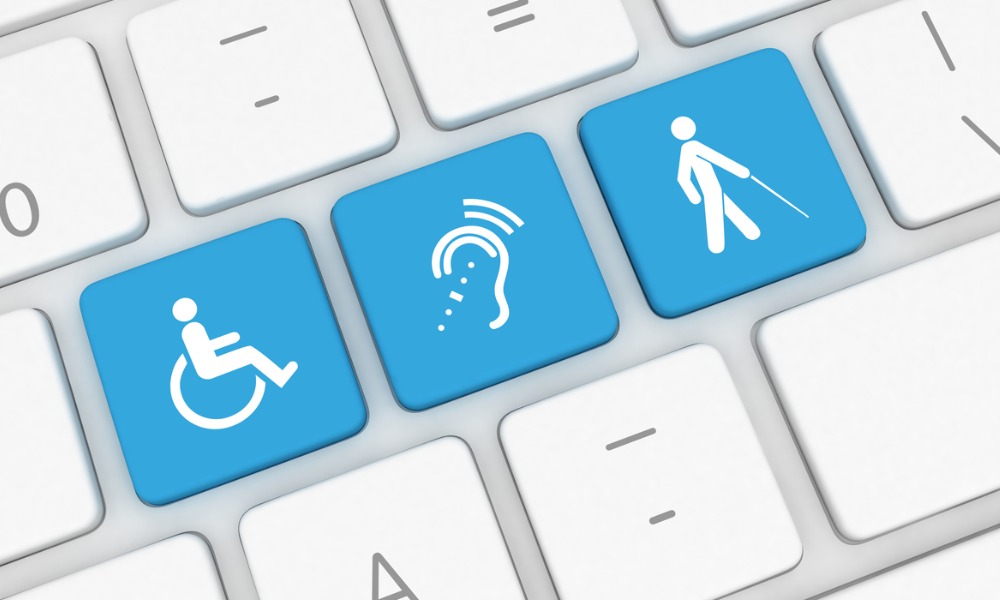 AFB now offers its premier accessibility consulting services and resources through the AFB Talent Lab. We aim to meet the accessibility needs of the tech industry – and millions of people living with disabilities – through a unique combination of hands-on training, mentorship, and consulting services, created and developed by our own digital inclusion experts.
Interested in accessibility, usability, and digital inclusion?
Interested in how we're training tech industry talent in digital inclusion?
Learn more about our internship and registered apprenticeship opportunities.
Next
AFB's Public Policy and Research Institute