Final Thoughts
The Flatten Inaccessibility survey sought to gather data to answer the question:
How has the COVID-19 pandemic affected the lives of adults with vision loss in the United States?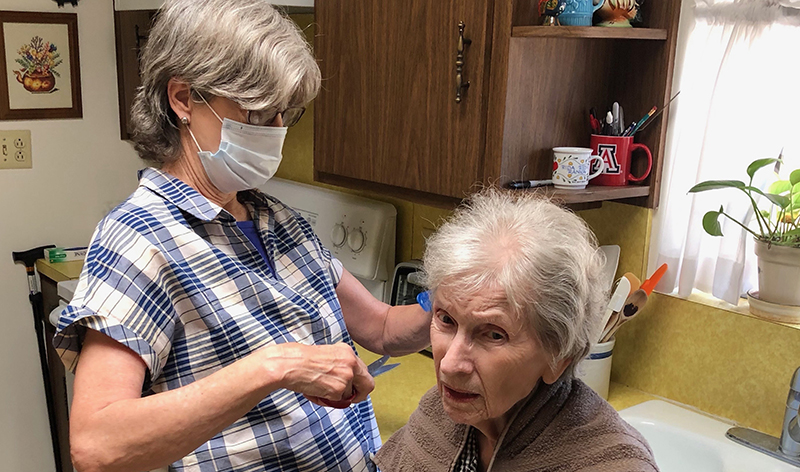 The 1,921 individuals who shared their experiences provide a snapshot that can serve as a roadmap for companies, consumer organizations, policymakers, those with vision loss, and others as we evaluate the effect of this pandemic on those with vision loss. More importantly, we can use lessons learned from these data to address both systemic issues and new issues that have emerged as a result of the pandemic. It is imperative that additional research be conducted to add to the wealth of information shared in this report. Longitudinal data will enable us to have a deeper understanding of the long-term effect of the COVID-19 pandemic on those who are blind or have low vision. Additionally, further research will allow us to address the challenges Americans who are visually impaired encounter with technology, healthcare, transportation, access to meals, food, and supplies, employment, education, and voting. As Helen Keller once said, "Alone we can do so little; together we can do so much."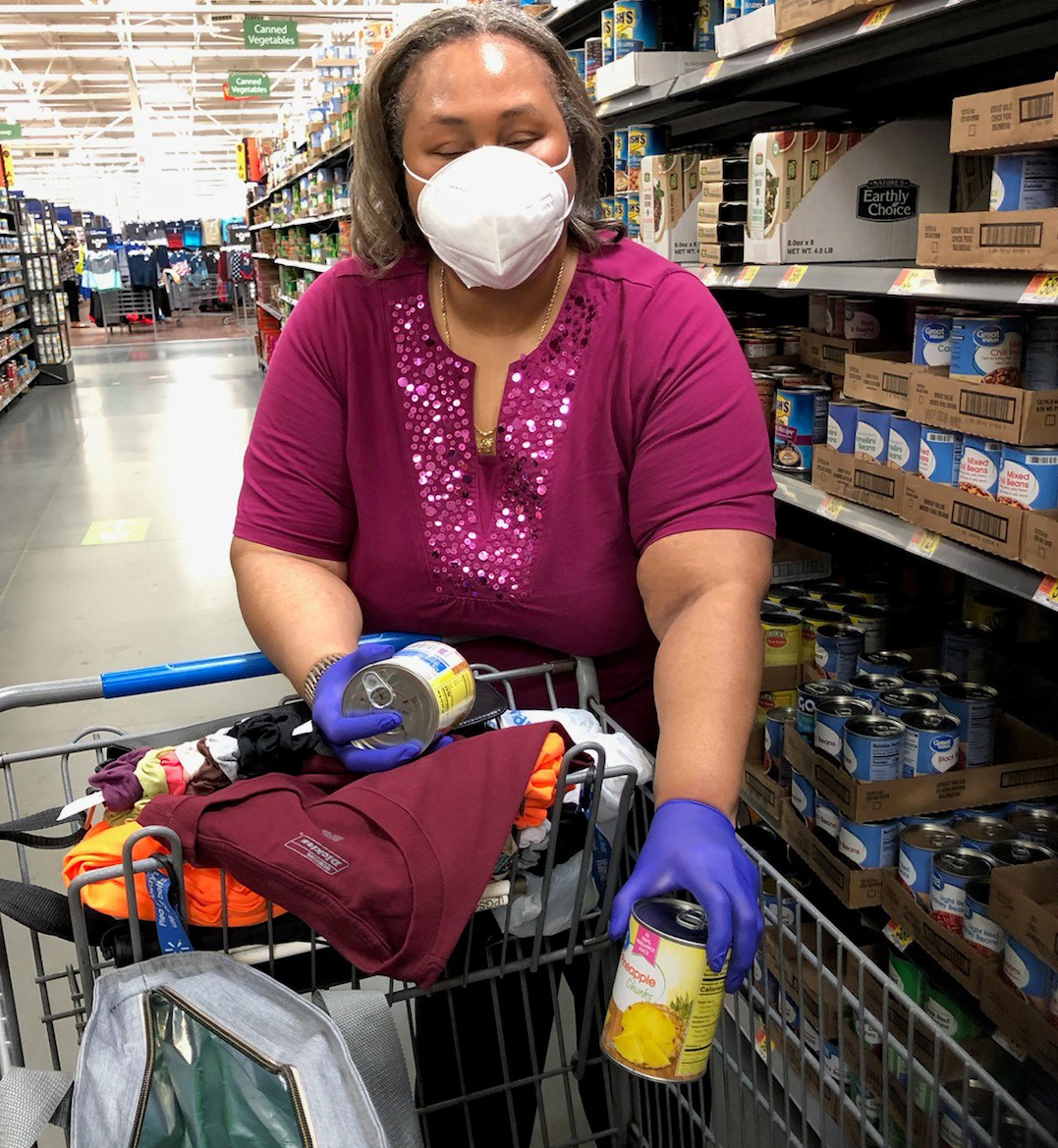 Thanks to the generosity of our funders, AFB is able to share this research report in print and accessible digital formats free of charge as a public service.
Editorial and Design
Amanda Kolling, AFB Senior Engagement and Brand Manager
Elizabeth Neal, AFB Director of Communications
Michael Raso, Graphic Designer, Bruno's Branded House
For Media Inquiries
John Mackin, AFB Public Relations Manager
212.502.7627
jmackin@afb.org