10/11/2023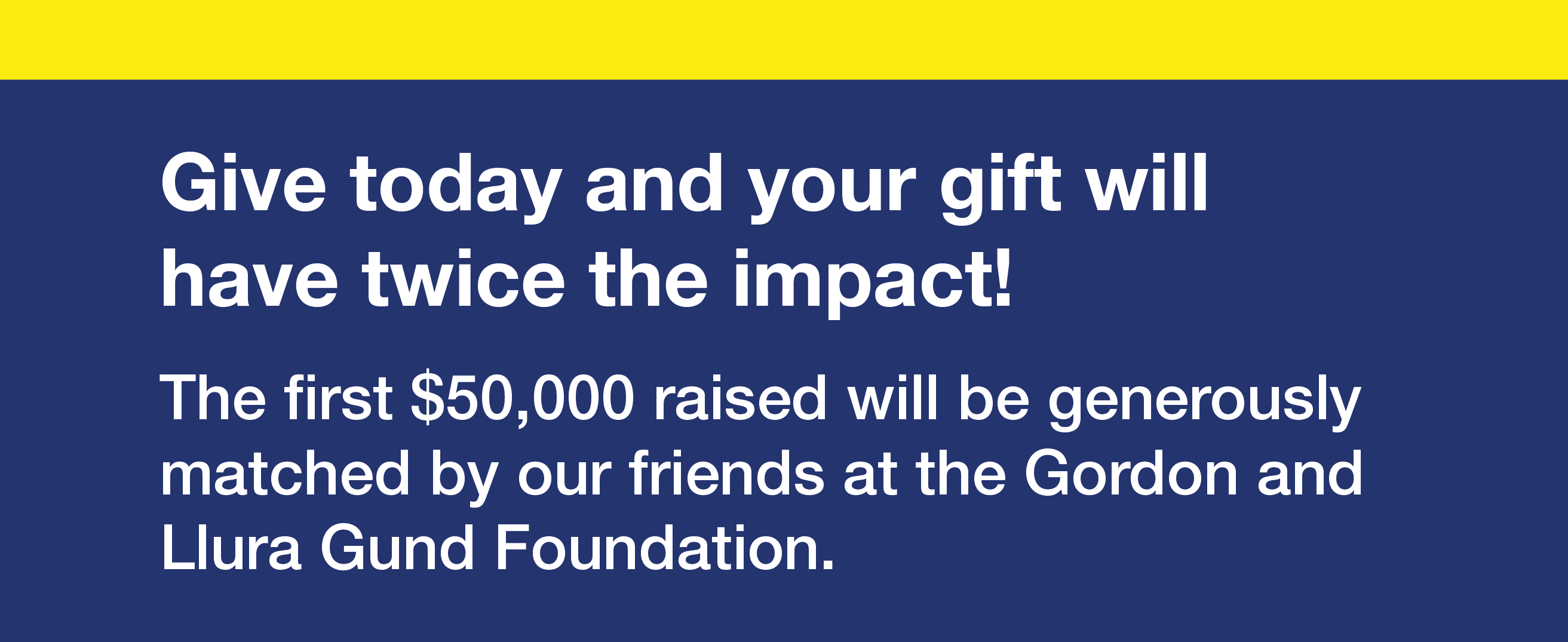 Imagine waking up every morning and not being able to see the world around you. Imagine the challenges and opportunities that come with navigating life for those of us who are blind or have low vision.
Now imagine being able to embrace those opportunities, creating a world of endless possibilities.
That's exactly what we're doing at the American Foundation for the Blind.
You Have The Power To Make A Difference
We are launching innovative programs, breaking through a glass ceiling that has long stood in the way of opportunity and upward mobility for those who are blind or have low vision. Our work gains traction each day as we expand the network of over 100 alumni who have graduated from two of our programs, the AFB Talent Lab and the Blind Leaders Development Program.
This Past Year Your Gift Has:
Directly supported twenty-one participants, providing a real-world training environment for the next generation of accessibility engineers.
Ensured four participants from our programs have gained employment.
Implemented classroom-style training and instruction and contributed to eight digital inclusion projects spanning various industries, making real digital experiences accessible to all users.
Together, We Can Create A World Of No Limits
Your support will enable us to expand our workforce development initiatives, reach more individuals in need, providing them with the necessary resources to succeed in their careers.
In the words of one of our recent participants:
"I achieved goals I didn't know I had. I never thought I would be able to identify what I wanted to do. I'm going back to school in August to finish up my bachelor's. I stopped when I lost my vision, but this program gave me the confidence to go back and finish my work."
Together, we can offer more training programs, develop new partnerships, and create even more opportunities.
Join Us On This Journey
We can create a world of endless possibilities. You have the power to make a real and lasting impact on someone's life by helping them gain the skills they need to succeed in their chosen career. Your support will open doors, change lives, and empower individuals to reach their full potential.
Make A Gift Today
I think you'll agree our workforce development programs are a crucial way forward. Will you join me in making a gift to create a world of no limits, where those who are blind have the opportunities and resources necessary to advance in work and life?
Remember, if you donate today, every dollar you give will be matched, dollar for dollar, up to $50,000, by our friends at the Gordon and Llura Gund Foundation.
When it comes to significantly improving the lives of those who are blind or have low vision, each of us is responsible for ensuring every ounce of our energy yields the greatest momentum for full and equal inclusion.
Because of you, the road ahead remains bright.
In Gratitude,
Eric Bridges
President & CEO
Give Today