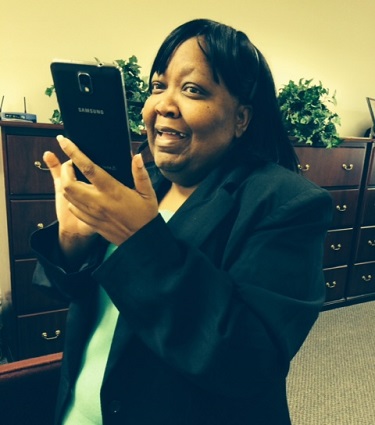 It wasn't too long ago when people would bemoan: "The Internet is terrible for society. Using it isolates yourself. There is no human interaction or engagement."
Of course that was before Facebook and other social networks took the world by storm. Today, over a billion people a day around the world check in on Facebook at least once a day. You probably know people who spend hours there, messaging with friends and family, posting photos, videos, and whatever is on their minds or they feel is important and interesting.
As a person who is blind or visually impaired, you may have begun to feel a bit left out. All of your friends and family are sharing their various adventures and milestones online, and it seems like all you can do is ask your spouse, "So what are the grandkids up to today?"
In reality, nothing could be further from the truth. As a person who is visually impaired,  you can fully access and contribute to Facebook, Twitter, and Linked in—which are far and away the top three most popular ways to stay in touch and expand your social network. All you'll need are some basic computer or mobile phone accessibility skills. 
Don't know how to use an accessible phone or computer?  Get started with Using a Computer with a Visual Impairment: A Beginner's Guide to Computer Accessibility and Cell Phones, Tablets, and Other Mobile Technology for Users with Visual Impairments
Next
Online Shopping and Banking