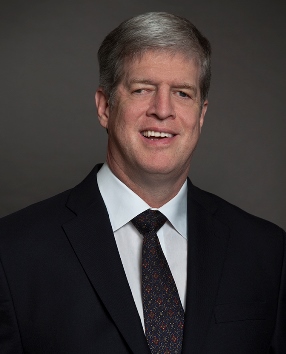 Welcome! For nearly 100 years, the American Foundation for the Blind has been a leader in the vision loss field, identifying and addressing the critical unmet needs of people with vision loss at every stage of their life.
Our priorities are simple. We want to enable access, promote and deliver technological solutions, collaborate with the vision loss community, and provide resources that inform and enlighten.
By removing technological and systemic barriers that prevent people with vision loss from fully participating in all aspects of society, we are leveling the playing field and creating an inclusive society that values all of our abilities.
As advocates for public policies that improve services and ensure equal access, and as leading publishers of web and print content, we are helping individuals with visual disabilities to live more independent, informed, and empowered lives.
Our community is a bright and vibrant one—by working together in a collaborative and strategic way, we can identify and address critical issues in the area of blindness and low vision and advance the research and knowledge base of service providers. We can connect individuals with services and information, and to others who share their challenges and triumphs.
As president and CEO of AFB and as an individual who is blind, I'm looking forward to the next 100 years, knowing that the future will be brighter for all of us.
With Warm Regards,
Kirk Adams