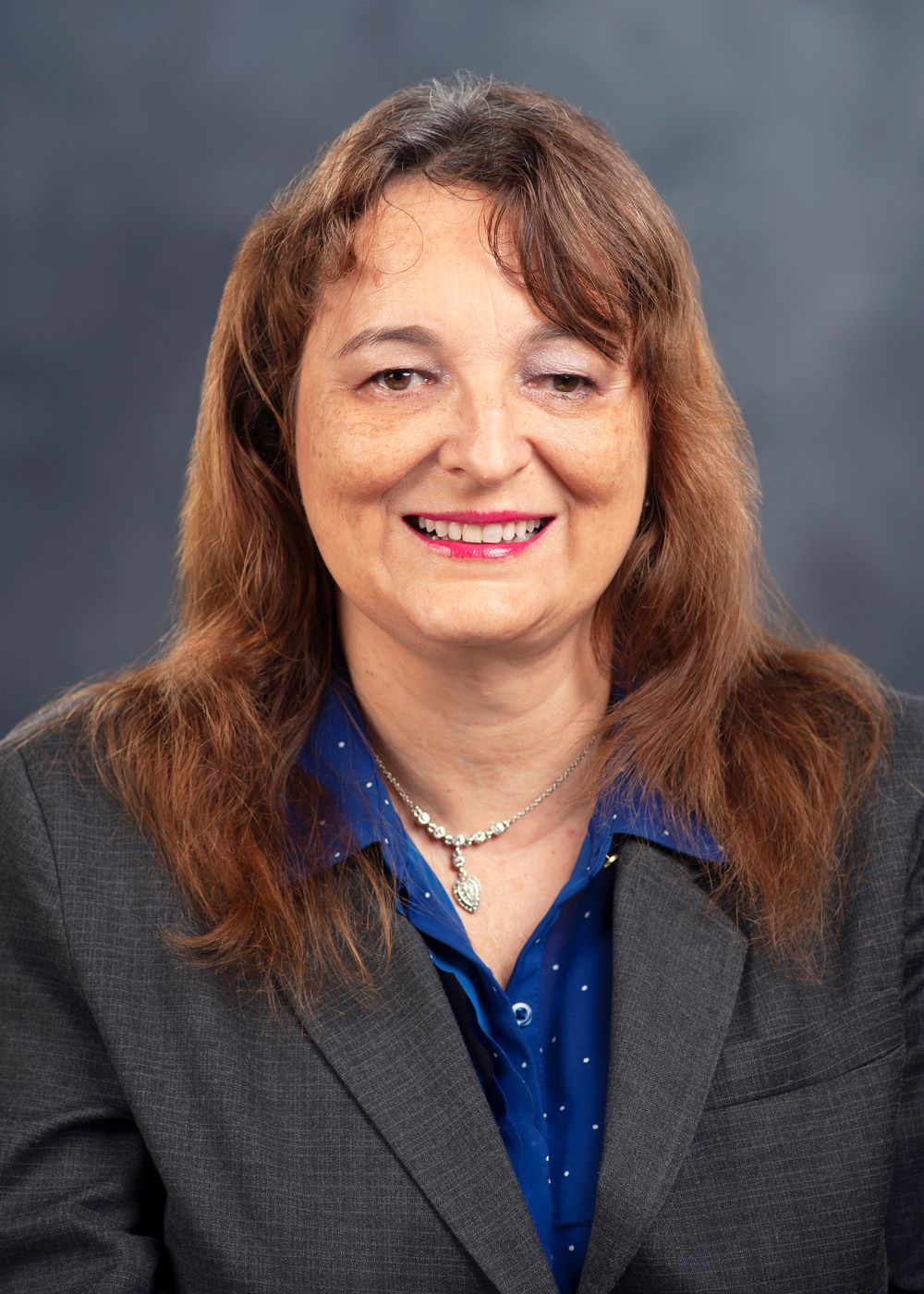 Sylvia Stinson-Perez joined AFB in 2021 to oversee AFB's programs, including the Blind Leaders Development Program and the AFB Leadership Conference. She specializes in leadership and management, strategic program development and implementation, blindness rehabilitation, and workforce training.
Ms. Stinson-Perez has spent her career in the blindness field. She has served as the Director for the Vision Specialist graduate certificate program and the Independent Living Services Older Blind Technical Assistance Center at the National Research and Training Center on Blindness and Low Vision at Mississippi State University, the CEO of the Lighthouse for the Visually Impaired and Blind in Florida, and the Director of Adult Services at the Miami Lighthouse.
Ms. Stinson-Perez holds Master's degrees in Social Work and Visual Disabilities Education/Rehabilitation from Florida state University, and in Business Administration from Saint Leo University. She is a Certified Vision Rehabilitation Therapist. In addition, she has served on many local, state and national boards, including current membership on the boards of Success Beyond Sight, the Academy for Certification of Vision Rehabilitation & Education Professionals (ACVREP), and Bold Blind Beauty.
Expertise: Employment, aging, blindness rehabilitation