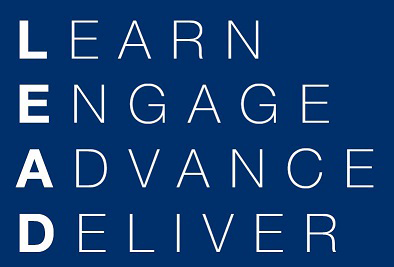 Save the Dates: March 26 and 27 for AFBLC 2020!
The 2019 AFB Leadership Conference
The American Foundation for the Blind (AFB) is pleased to present the 2019 Leadership Conference, which will cover the most pressing and relevant topics in the field of blindness and offer many opportunities to learn from the best and brightest minds in our field, make new connections, and reunite with old friends.
Held annually, AFBLC attracts established and emerging leaders in the blindness field. Conference attendees include technology experts, corporate representatives, university professors, and researchers. They come from diverse organizations and institutions spanning the public and private sectors.
The conference will have five primary areas of focus, including leadership, aging and visual impairment, education, technology, and employment. We are pleased that the National Rehabilitation and Training Center on blindness and Low Vision at Mississippi State University will hold their State-of-the-Science conference during AFBLC, presenting research findings on important aspects of employment and visual impairment. An exciting program is being finalized and will be released soon, so please check back.
The 2018 AFBLC attracted approximately 400 attendees from 40 states and four countries.
"I came back to my state excited to share with the rest of the staff the invaluable information I was able to obtain. Thank you so much for the hard work it took to put on such a fabulous conference."
"One of my favorite conferences in [the] vision field. Love the networking."
"I have always come to expect a quality AFB conference. Thank you for keeping the standards high."
Attendees will receive a special group rate of $195/night at the Crystal Gateway Marriott. Reserve online through our dedicated reservations page. If you prefer to speak with a reservations specialist, please call 888-236-2427 and reference our conference to get the group rate.
If you are interested in sponsorship, advertising, or exhibiting opportunities, please contact Amanda Kolling directly.
Next
Helen Keller Achievement Awards